UOSSM completed its fifth medical mission in late August with surgical trainings for surgeons. On August 22-27, UOSSM, in partnership with the David Nott Foundation, conducted two Hostile Environment Surgical Trainings (HEST) targeting 74 surgeons of various specialties who work in hospitals receiving critical trauma injuries in eastern Ukraine.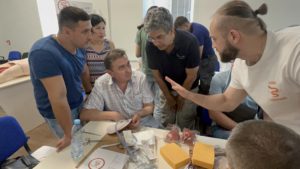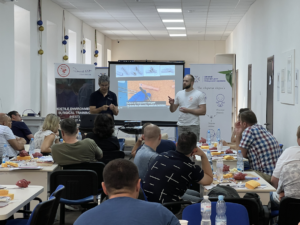 The trainings were carried out in coordination with the Ukrainian Ministry of Health represented by the Scientific and Practical Disaster Management Center.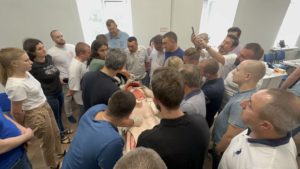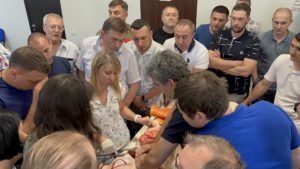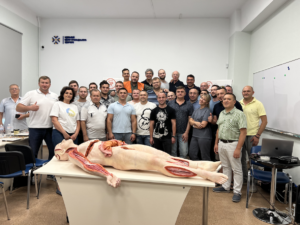 UOSSM will continue to respond as needed in Ukraine with vital surgical trainings.
You can support our work in Ukraine by clicking here.
You can learn about our work in Ukraine by clicking here.