Vision impairment or vision loss can be a major burden on anyone, but can be especially difficult if that person does not have the means or access for the surgery to repair it. That is why UOSSM USA chose to provide five ophthalmic surgeries to Syrian refugees in Jordan in September. Most of these patients have been suffering silently for years with continued deterioration of vision.
Four of the surgeries were cataract (Phaco+iol) surgeries, and one was a cross linking surgery. All of the patients were experiencing moderate to complete vision loss.
One of the patients was a pregnant woman who was in danger of losing her sight since doctors refused to do the surgery until after she delivered her baby –  out of fear that the X-Ray would harm the fetus. She struggled every day, and finally, nine months later, after she delivered her healthy baby, she had the cross-linking surgery.
All five surgeries were a complete success and the patients are able to see clearly again! The surgeries were performed by Dr. Muhammad Huwari.
The ophthalmic surgeries are part of the UOSSM USA Surgeries project which aims to provide a variety of surgeries, free of charge, to refugee, needy, and other underserved families in Jordan, who would otherwise not have access or the means for these vital surgical operations. This will help improve their health and overall wellbeing, and alleviate their suffering.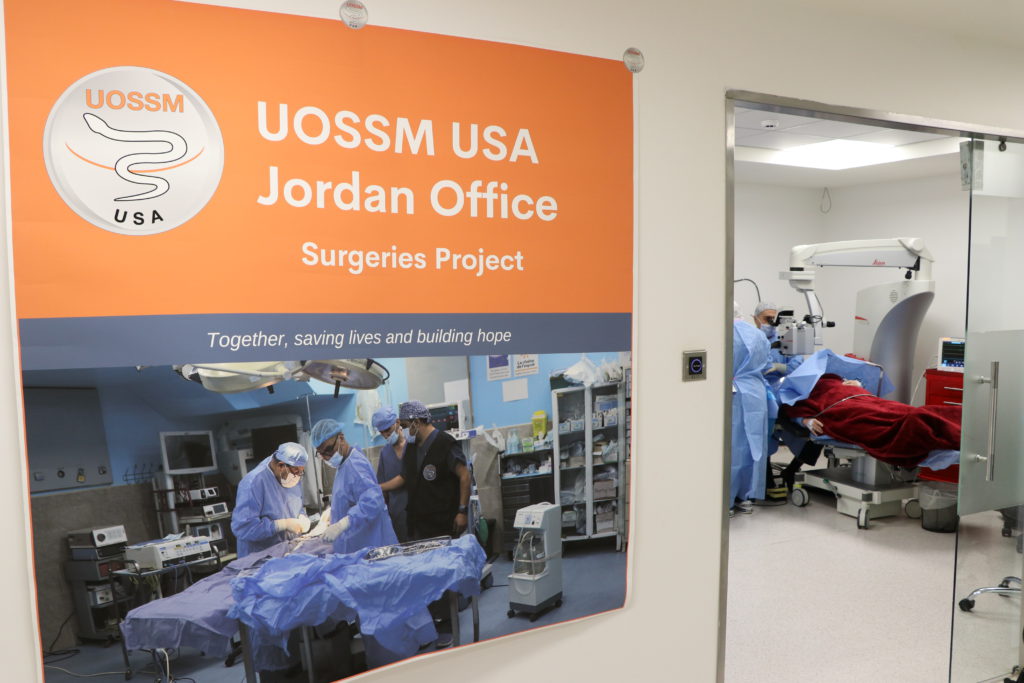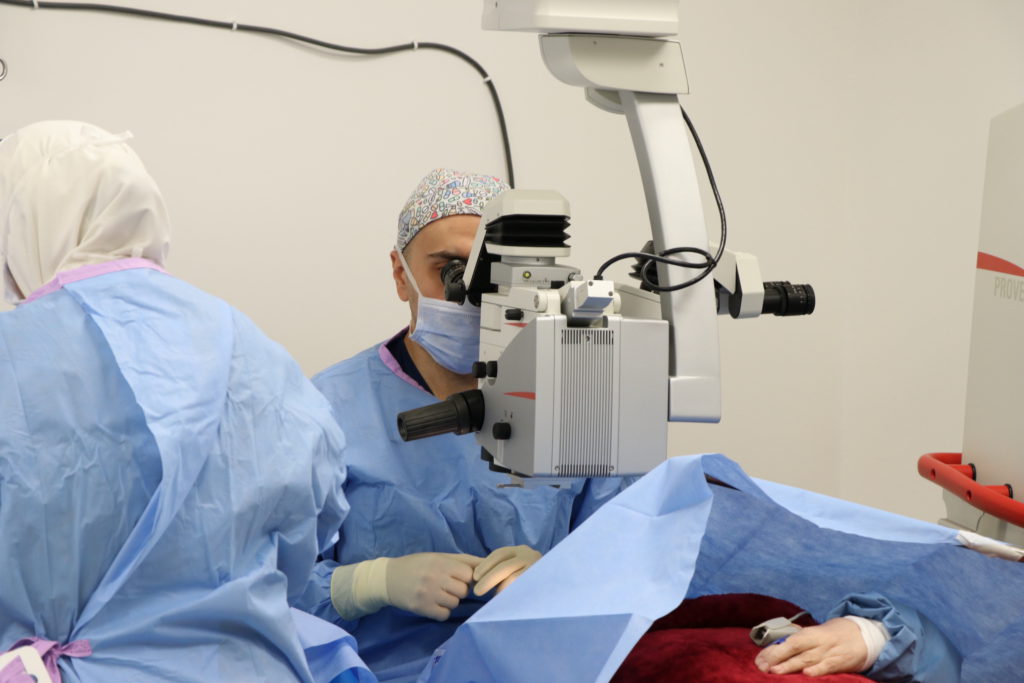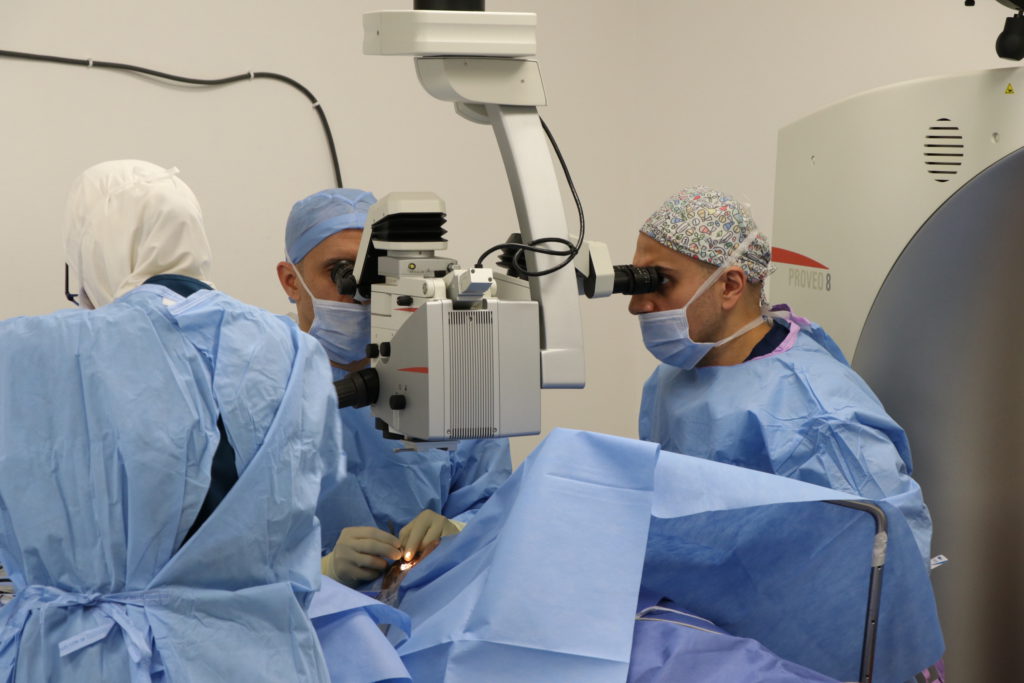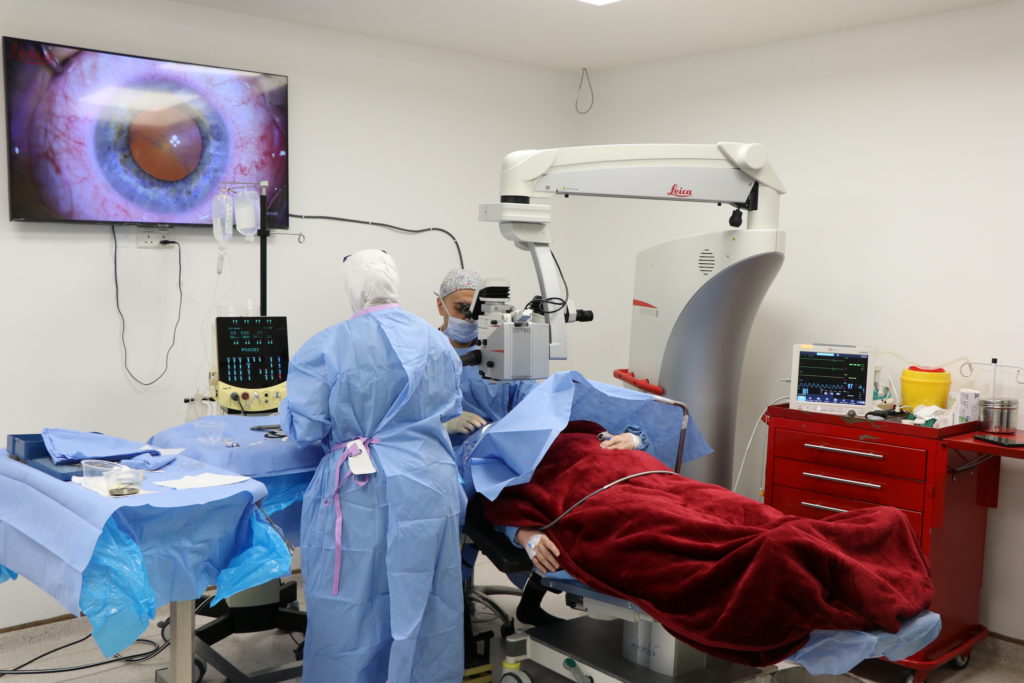 Together, we can continue to save lives and build hope!